We have the GPRD. It's time to have our own technological sovereignty and not only depend on American or Chinese solutions!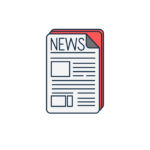 In a text, 25 of technology's renowned committed supporters call on European companies to join the "IT50+ Club", which pledges them to invest more than 50% of their IT budget (software, services , cloud and telecoms) with European innovators, in order to reduce their dependence on GAFAMs. By a collective of 25 tech specialists.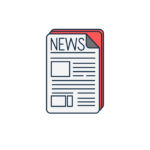 The IT50+ Club calls for companies and public authorities to engage 50% of their IT budget to to european innovators.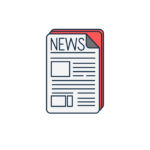 In Europe, several experts and governments are worried about the proliferation of partnerships that large European companies are signing with American giants to accelerate in cloud computing.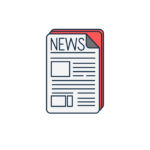 The IT50+ Club calls companies and public authorities to engage 50% of their IT budget through european digital innovators.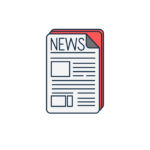 "Holland is not a country, it is a business at best", writes Houellebecq in his novel Sérotonine. Few Dutch will have read the book, but the sentence was quoted by national newspapers, the Dutch became aware of the perception of the French towards them.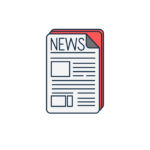 For the investment bank Klecha & Co, in the context of an economic war where Europe is a possible playground for the United States and China, massive cloudification will go hand in hand with the issue of data sovereignty and technological independence.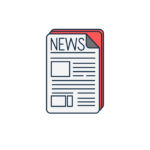 In the midst of a troubled year, 2020 seems to be a pivotal moment in the Western democracy History, it's independence for the EU and it's member states, including France. The Covid-19 crisis and the great confinement will be the great revealer.